TORONTO -- An unusual challenge to the detention of a man held without charge in immigration custody for five years has been put on hold to see if his deportation to Jamaica goes through next week. If Jamaica fails to issue Alvin Brown a travel document as...
Read more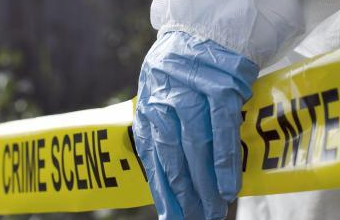 Florida Governor, Rick Scott has declared a state of emergency following a mass shooting at a gay club in Orlando, Florida early Sunday morning.G view understands that the shooting has left 50 dead and approximately 53 injured....
Read more
SHAUNA CHIN THREATENS TO SUE MATTERHORN After back and forth insults and social media posts between dancehall deejays Gully Bop and Tony Matterhorn, Gully Bop's fiancée, Shauna Chin, says she is now considering a lawsuit. Chin, who was described by Tony Matterhorn as a 'dog', told THE STAR that...
Read more