Entertainer Ninja Man has been convicted of murder.
The entertainer, whose given name is Desmond Ballentine, was found guilty of murder by a seven-member jury in the Home Circuit Court in downtown Kingston just minutes ago.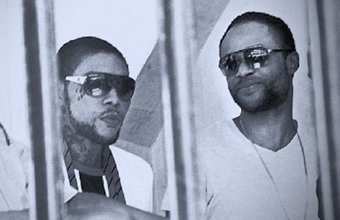 Vybz Kartel and three of his three co-accused in the murder of an associate were Wednesday granted leave to appeal their conviction and sentence. This means that Kartel, whose given name is Adidja Palmer; Shawn Campbell; Kahira Jones; and Andre St John are now free to be heard...
Read more